Research Fellow at the University of Leeds and CIE-MAP
My main research interests are in mapping economy wide material and energy flows, embodied carbon and materials innovation in the construction industry, and the automated assessment of microgeneration potential. Check out my presentation slides and publications for more detail.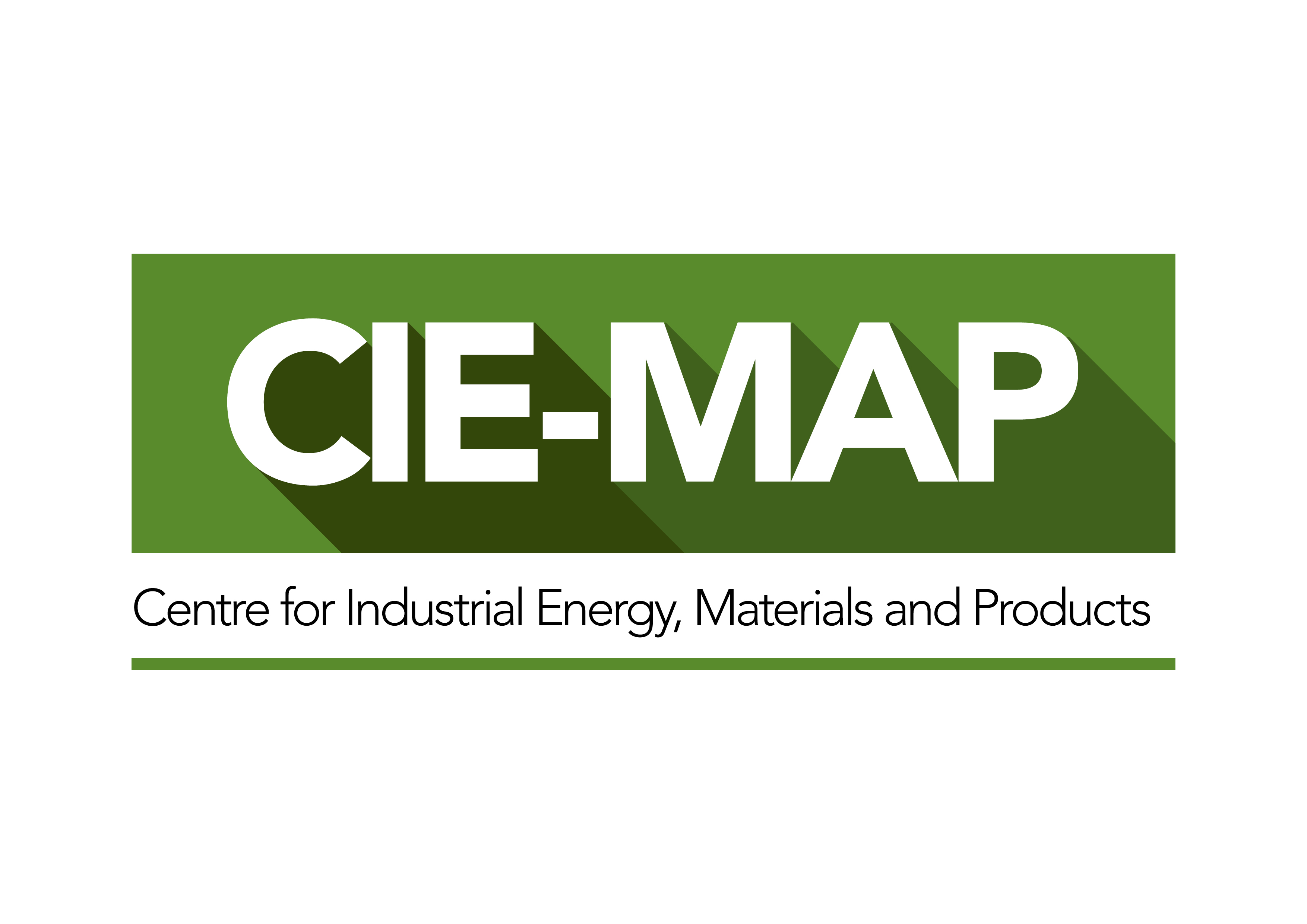 Research Fellow at the Centre for Industrial Energy, Materials and Products based at the University of Leeds. My work is focussed on the adoption of material efficiency strategies in a range of industrial sectors. Prior to my current appointment I completed a PhD on embodied carbon mitigation in the UK construction industry. Please get in touch if you'd like more information about the Centre or would like to collaborate on future work.
At every level the greatest obstacle to transforming the world is that we lack the clarity and imagination to conceive that it could be different.
Roberto Unger