Research Fellow at the University of Leeds and CIE-MAP
Roelich K, Giesekam J (2018) Decision making under uncertainty in climate change mitigation: introducing multiple actor motivations, agency and influence, Climate Policy. Available here
Giesekam J, Densley-Tingley D, Cotton I (2018) Aligning carbon targets for construction with (inter)national climate change mitigation commitments, Energy and Buildings, Volume 165, Pages 106-117. Available open access here
Densley-Tingley D, Giesekam J, Cooper-Searle S (2018) Applying circular economic principles to reduce embodied carbon, Book chapter in Embodied Carbon in Buildings: Measurement, Management and Mitigation. Springer. ISBN 978-3-319-72795-0
Giesekam J, Pomponi F (2017) Briefing: Embodied carbon dioxide assessment in buildings: guidance and gaps, Proceedings of the ICE - Engineering Sustainability Available here
Barrett J, Scott K, Owen A, Giesekam J (2017) Invisible Energy Policy – Analysis of the link between consumption and energy demand. Proceedings of the 4th Sustainable Thermal Energy Management International Conference (SuSTEM), 28-30 June 2017, Alkmaar, The Netherlands. Available here
Cooper S, Giesekam J, Hammond G, Norman J, Owen A, Rogers J, Scott K (2017) Thermodynamic insights and assessment of the circular economy, Journal of Cleaner Production, Volume 162, Pages 1356-1367 Available open access here
Giesekam J, Densley-Tingley D, Barrett J (2016) Building on the Paris Agreement: making the case for embodied carbon intensity targets in construction, In: Zero Carbon Buildings Today and in the Future 2016, Birmingham City University, 8-9th September, 2016, Birmingham, UK. Available here
Giesekam J, Barrett J, Taylor P (2018) Scenario analysis of embodied greenhouse gas emissions in UK construction, Proceedings of the ICE - Engineering Sustainability, Volume 171, Issue 4, Pages 178-190 Available open access here
Giesekam J, Barrett J, Taylor P (2016) Construction sector views on low carbon building materials, Building Research and Information, Volume 44, Issue 4, Pages 423-444 Available open access here
Steele K, Hurst T, Giesekam J (2015) Green Construction Board Low Carbon Routemap for the Built Environment 2015 Routemap Progress Technical Report Available here
Giesekam J, Barrett J, Taylor P and Owen A (2014) The greenhouse gas emissions and mitigation options for materials used in UK construction, Energy and Buildings, Volume 78, August 2014, Pages 202-214 Available here
Jacques D, Gooding J, Giesekam J, Crook R and Tomlin A (2014) Methodology for the assessment of PV capacity over a city region using low-resolution LiDAR data and application to the City of Leeds (UK), Applied Energy, Volume 124, Pages 28-34 Available here
Wiedmann, T., Crawford, R., Seo, S. and Giesekam, J. (2013) The Industrial Ecology Virtual Laboratory and its application to sustainability and environmental engineering - the case of low carbon living. Sustainable Engineering Society (SEng) 2013 Conference 18-20 September 2013 National Convention Centre, ACT, Australia.
Gooding J, Edwards H, Giesekam J, Crook R (2013) Solar City Indicator: A Methodology to Predict City Level PV Installed Capacity by Combining Physical Capacity and Socio-economic Factors, Solar Energy, Volume 95, September 2013, Pages 325-335. Available here
Edwards H, Giesekam J, Gooding J, Hardy P, Crook R (2012) Solar City Indicator: A methodology and ranking of the potential for PV in UK cities, 8th Photovoltaic Science, Applications and Technology Conference Proceedings, Published by the Solar Energy Society. (awarded best paper)
My research focuses on the role of material efficiency and industrial energy demand reduction in securing a low carbon future. My main research interests are in mapping economy wide material and energy flows, embodied carbon and materials innovation in the construction industry, and the automated assessment of microgeneration potential. Check out my presentation slides and publications for more detail.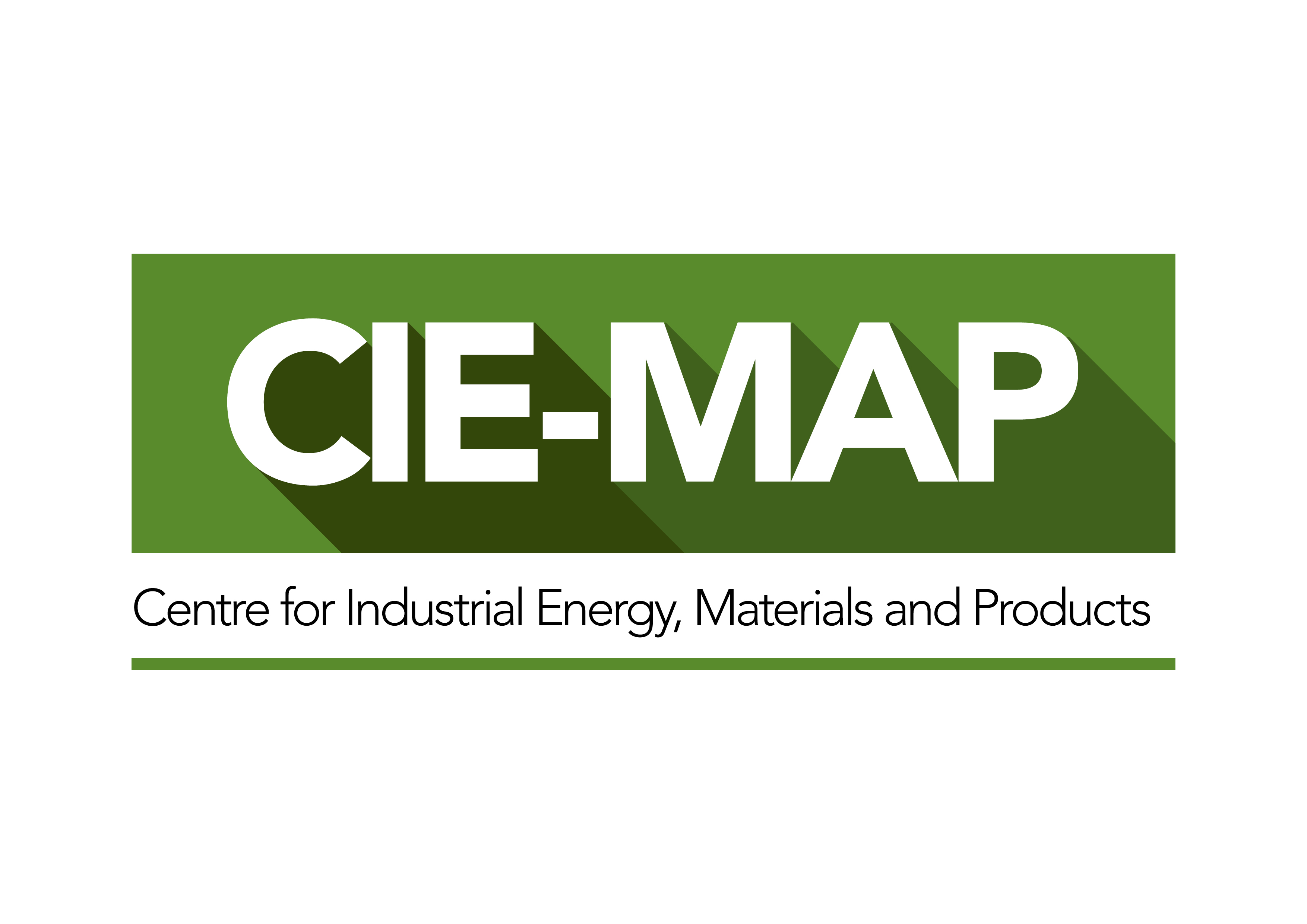 I am a Research Fellow at the Centre for Industrial Energy, Materials and Products based at the University of Leeds. My work is focussed on the adoption of material efficiency strategies in a range of industrial sectors. Prior to my current appointment I completed a PhD on embodied carbon mitigation in the UK construction industry.
I have published numerous articles on sustainable construction, the circular economy and microgeneration resource assessment (see publications). I have given invited talks, contributed to guidance documents, served on steering groups and acted as a technical reviewer for groups such as the Institution of Civil Engineers (ICE), the Chartered Institute of Building (CIOB), the Royal Institution of Chartered Surveyors (RICS) and the UK Green Building Council (UKGBC). I have also undertaken work for the Green Construction Board, the Department for Environment Food and Rural Affairs (DEFRA), the Committee on Climate Change (CCC) and the Scottish Government.
Please get in touch if you'd like more information about my work at CIE-MAP or would like to collaborate on a future project.
At every level the greatest obstacle to transforming the world is that we lack the clarity and imagination to conceive that it could be different.
Roberto Unger